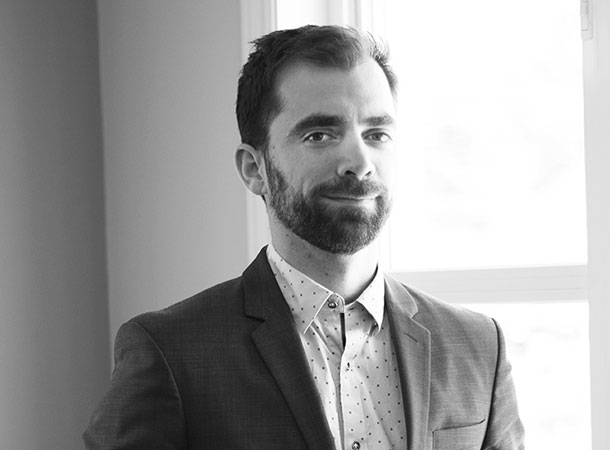 Félix Rochon, notary, was admitted to the Chambre des notaires du Québec in 2012. With seven years of experience as a notary and five years as a civil and commercial litigation attorney, he joined the Voizard Notaires team in 2020 as a partner.
Mr. Rochon's practice is focused on real estate and commercial law. His diligence and talent for drafting contracts that reflect all partie's intentions have made him a sought-after professional, appreciated for his wisdom.
He has always practiced in the Laurentians, where he is well known for his community involvement. He works with variety of social clubs and participates in municipal elections, serving as legal counsel and official agent for several candidates. As a well-rounded legal professional, he also serves as speaker for several legal and real estate associations, offering custom training to attorneys, notaries, legal advisors and real estate brokers of all stripes.
Mr. Rochon practices law in English and French.
The notaries at Voizard Rochon will allow you to benefit from all the legal services related to the corporate and individual aspects.