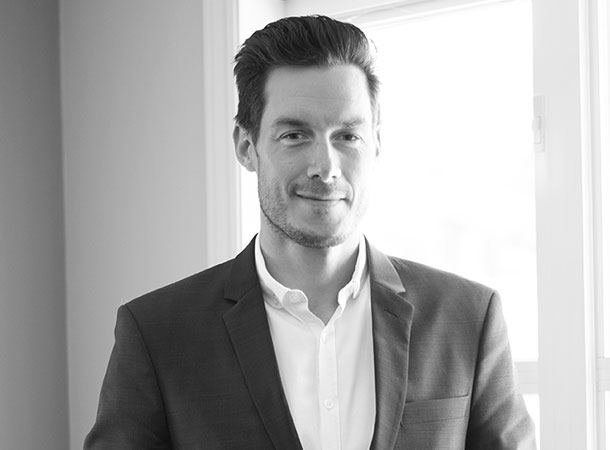 Sébastien Voizard, notary, holds a laws degree (LL.L.) from the Faculty of Law at the University of Ottawa (2006) and a diploma in notarial law (D.D.N.) from the University of Montreal (2007).
He was admitted to the Chambre des notaires du Québec in January 2008. Since then he has practiced in Sainte-Adèle, where he also serves on the board of the local chamber of commerce. Mr. Voizard is committed to his community, working to support local businesses and promotes tourism and economic development in the region. His determination to keep his cases advancing and his social commitment led to his election as a director of the Caisse Desjardins de la vallée des pays d'en Haut.
Mr. Voizard practices primarily in real estate, commercial and family law. His excellent communication skills, passion for sports and organizational talents have helped him build a loyal clientele of individuals, developers and businesspeople, who appreciate his ability to grasp their needs and intentions quickly.
Mr. Voizard practices law in English and French.
The notaries at Voizard Rochon will allow you to benefit from all the legal services related to the corporate and individual aspects.