Estates and testamentary trusts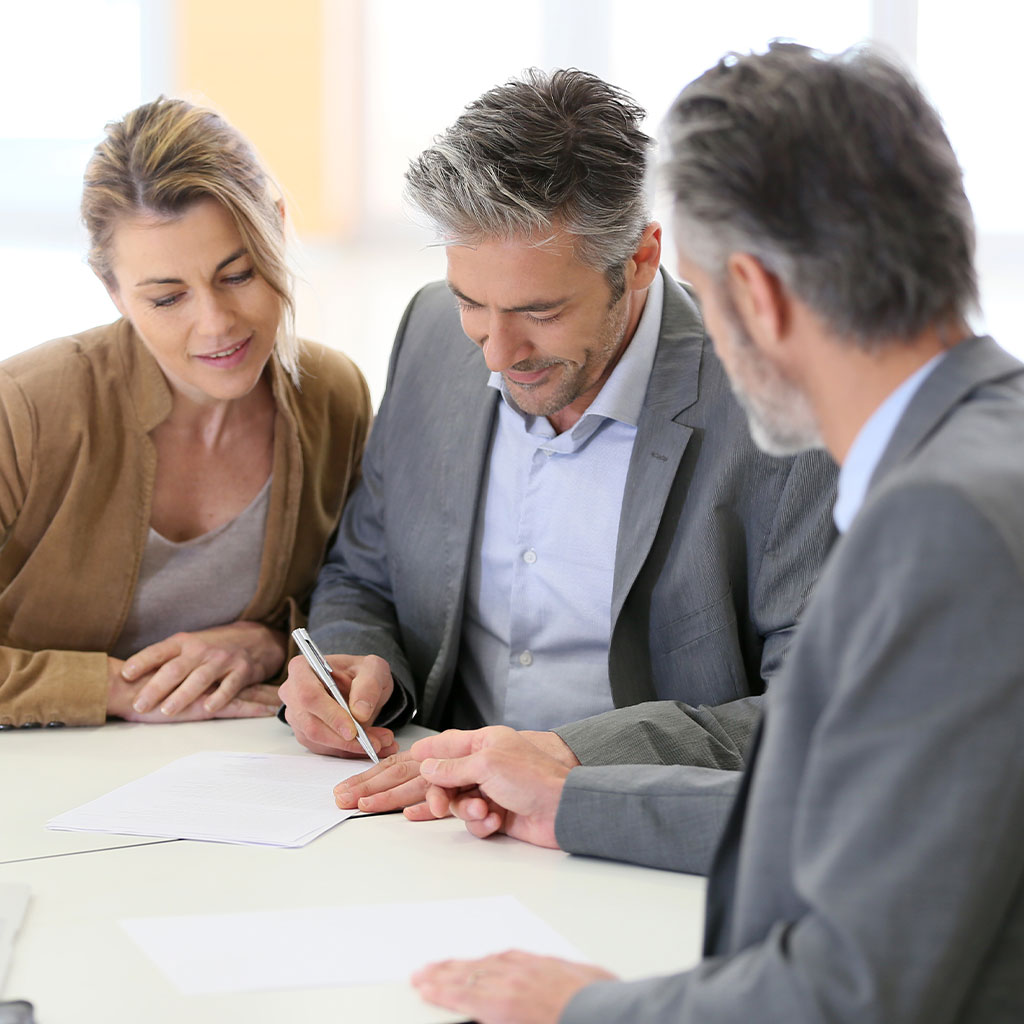 Whether it's time to make a will and name your heirs, or to guide you in settling an estate after the death of a loved one, the notaries at Voizard Rochon are here to help. Your notary will answer all your questions following a death, and will diligently take all the steps needed to settle the estate, while protecting the heirs and following all of Quebec's applicable laws and regulations.
Our services include:
Trusts

Estate planning

Estate settlement and counsel

Verification of holograph and wills before witnesses

Will search

Legal opinions
Make an appointment with our team today!